A little bit about us....
In 2012 the City of Ottawa announced that they will be adding 20 new foodtruck licenses on the streets of Ottawa.  Our many episodes of watching The Great Foodtruck Race, Eat St. and many other food Network shows has finally become a reality! In the summer of 2013 this is how our adventure and dream of being Foodtruck owners all started.  I think the most difficult part was trying to decide what to put on the menu, what represents our style of food and what types of items we enjoy eating while keeping it simple.  If there is such thing as something that is unathentically authentic. We knew we wanted it to be Asian Fusion with our backgrounds and the twist was that there must be something spicy.   Imagine a fire breathing dragon.  Yes, Lets call it Angry Dragonz!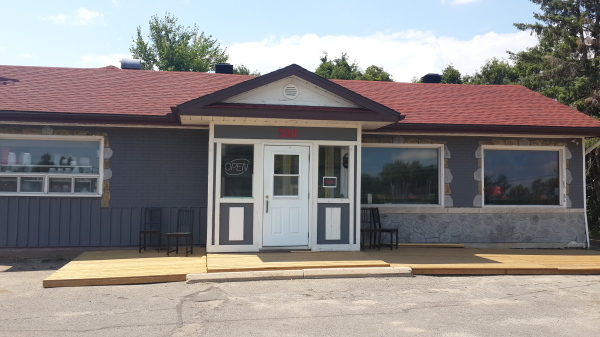 We opened the doors to our new restaurant Fall 2016.  We offer Dine In, Takeout, Delivery and Catering Services all year round.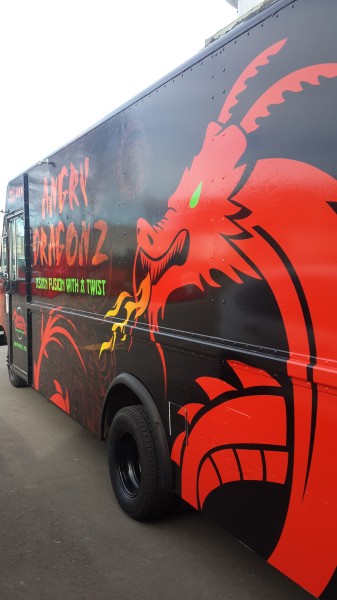 Our Foodtruck is located during the warmer months downtown Ottawa at the corner of Gloucester & Lyon Street.  We are normally there Monday - Fridays for lunch service.  You will also see us around the city at Festivals and Foodtruck Rallies.